SoulSeries is the opportunity to take some time to reflect on and honour self. A moment where you can hold sacred and necessary space for you in a lush and loving way. SoulSeries is an experience that provides you with inspiration, alignment, tools, healing, nourishment, restoration and community. Welcome this empowering investment in self, in your journey, in your healing. It is so worthwhile, we made sure of it.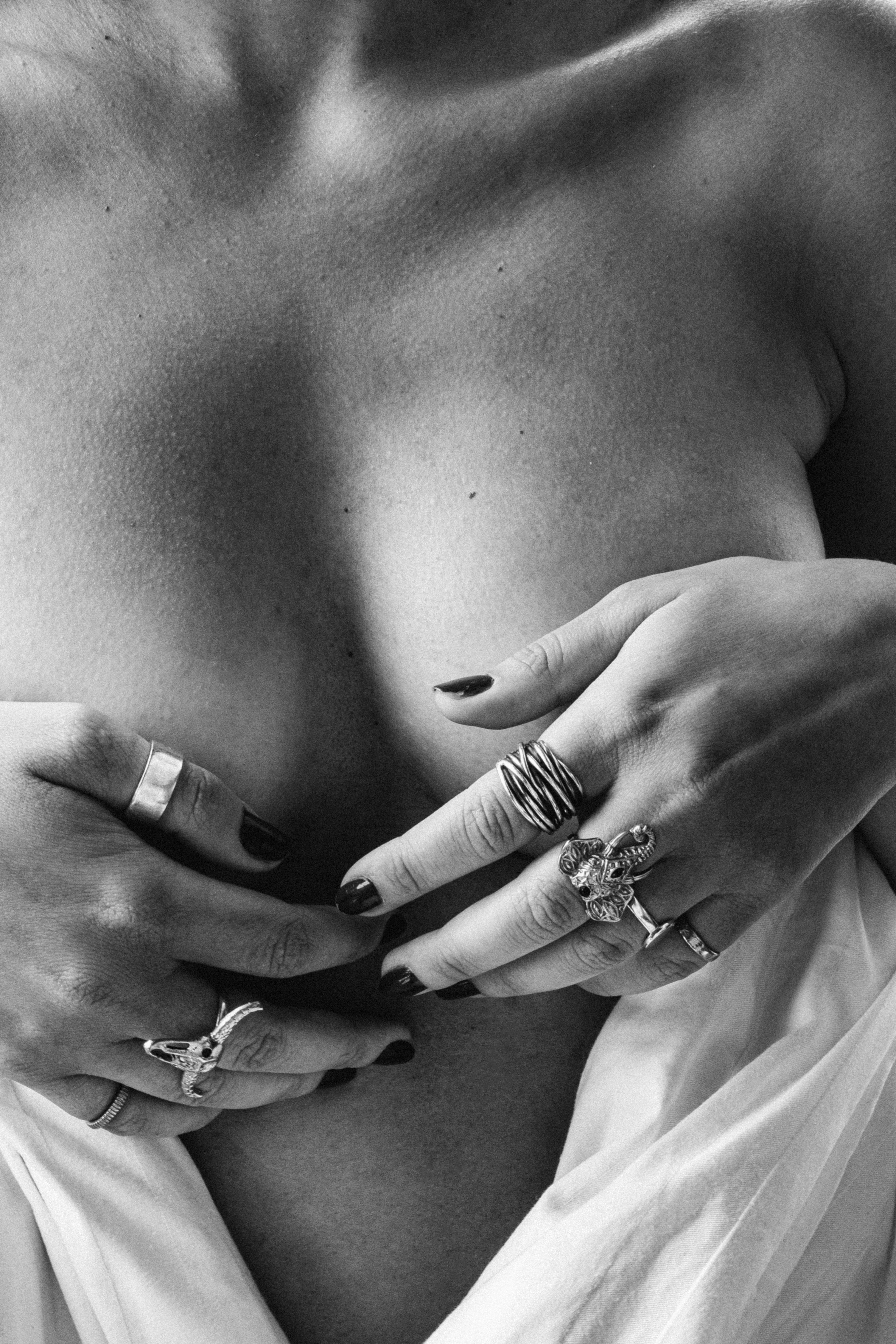 Who is SoulSeries for?
SoulSeries is for all the incredible and divine women who seek to reignite and re-establish their connection to our mother earth, to other women, our global community and most importantly to themselves. It is for those who feel called to expand and grow through their personal healing journey, guided with the tools we used to allow ourselves to shine powerfully in the light.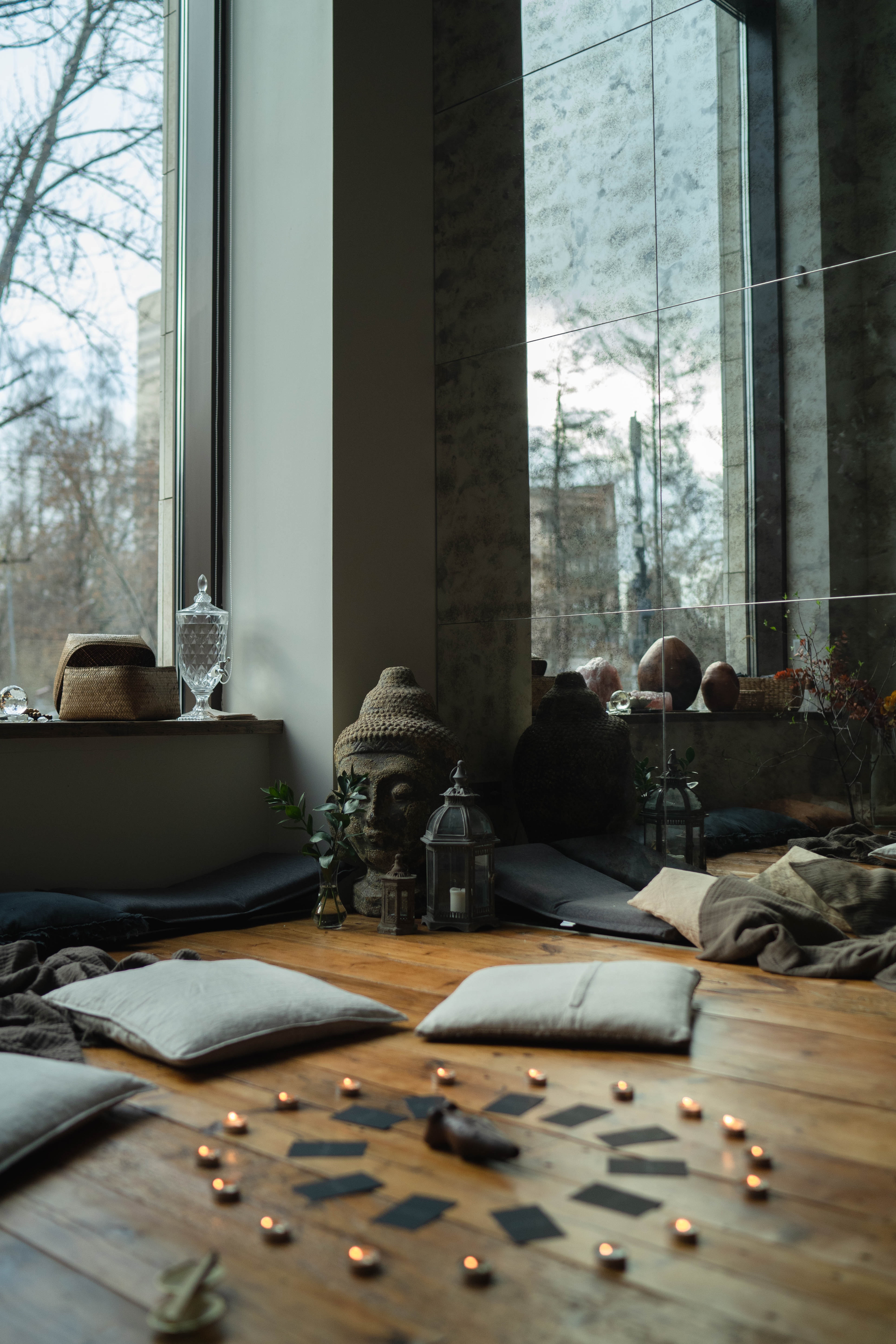 What is SoulSeries about?
Soulseries is about sharing nourishing, restorative and healing experiences that really work to enable us all to connect to eachother from a deeper and more vulnerable space beyond the confines of the social realms. Soulseries is about uplifting, inspiring and guiding us all as we traverse this modern world, equipping us to persevere, to love, to live authentically and divinely.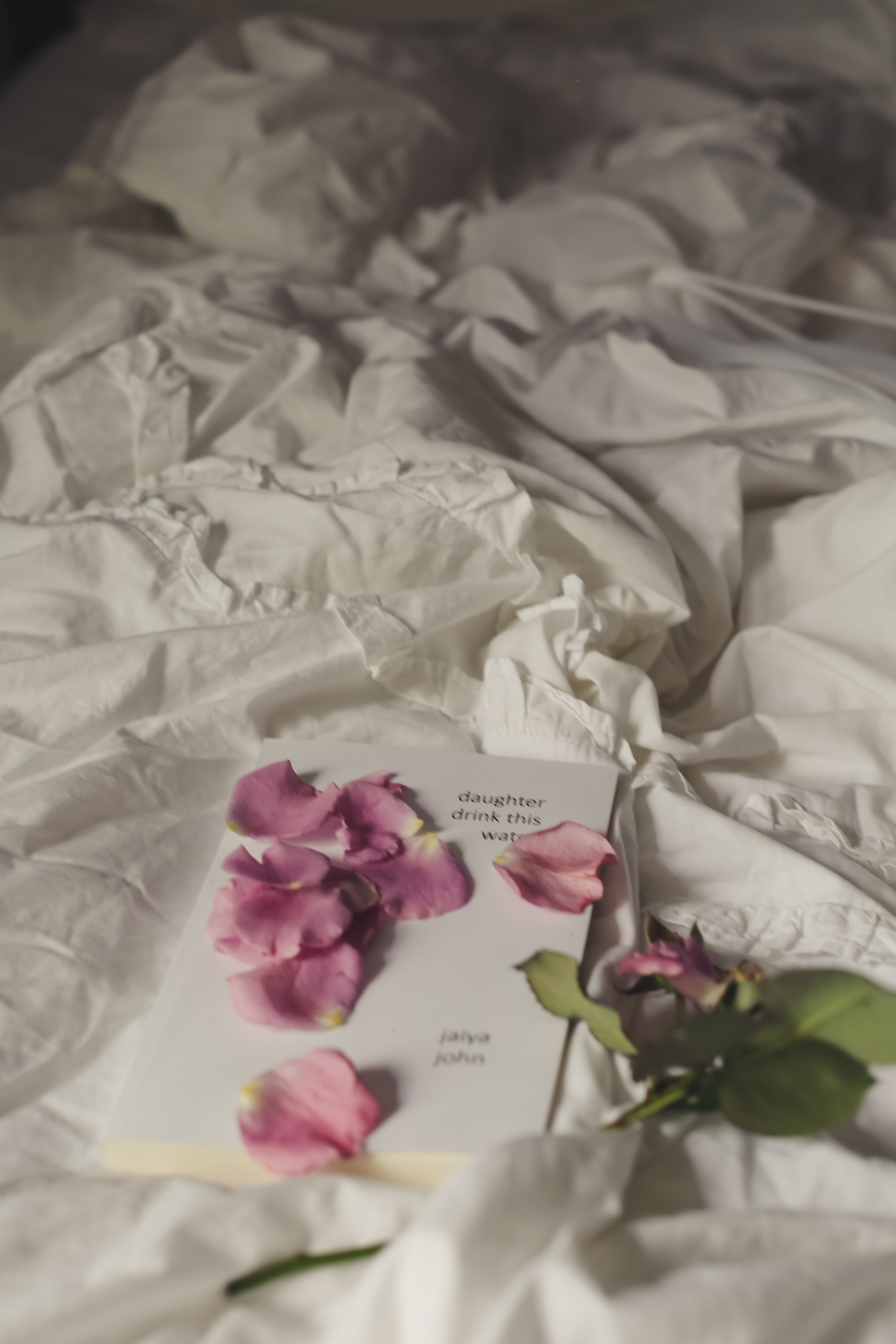 Why SoulSeries?
It is our time to feel empowered, inspired and uplifted as we enter this new age confidently, boldly and divinely, through being in touch with the goddess within. It is our time to claim our birth rights as abundant and blissed beings.
Our experiences are different to anything that has been done in this space before, so join us and transcend with us.
SoulSeries is the conscious creation of the wonderful Chloe of Mama Ayja's House and Jaz of SZSpirit. We envisioned a sacred and amazing community where we are able to share and cultivate serene and gorgeous experiences and environments. We provide meaningful and deep soul work in sharing our wisdom and learnings to welcome feelings of light, love, appreciation and empowerment. 
We are honoured to share with you, hold space for you, encourage you and welcome you as part of the SoulSeries experiencedv